Wall ID signs display your business logo on your building so people driving by know where to go. They play a fundamental role in advertising your business and building your corporate brand. Whether you run a small bakery or a large shopping mall, wall ID signage will be a vital part of your building's exterior. Enhance your curb appeal and improve your traffic at the same time with a custom wall sign from CNF Signs in Tulsa, OK. Get your free quote today when you call (918) 587-7171.
What Are Wall ID Signs?
Wall ID signs are mounted directly to the side of your building, and they act as key identifiers for customers looking for your business. They are designed to complement the architecture of your building, and they quickly showcase the entrance for your potential customers. Wall mounted ID signs can by fabricated in many styles, including:
Routed Face Cabinets
Neon Displays
Illuminated Channel Letters
Non-Illuminated Channel Letters…and Much More!
The images below show some examples of wall identity signs at work for our valued customers. Enhance your wall sign with custom fabricated neon lighting and illuminated channel letters that advertise your business 24 hours a day. Call (918) 587-7171 for a free consultation, and our amazing sales associates will work with you to come up with the best wall sign design for your business.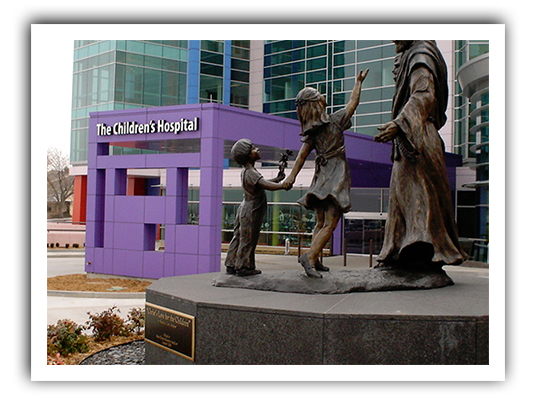 Common Applications for Wall ID Signage
Wall ID signs are needed in nearly every industry imaginable. If you operate your business out of a building – any building – you can benefit from having a custom sign on the exterior. Some common applications for wall ID signage include:
Strip Malls (for individual stores)
Restaurants
Hospitals
Banks
Gas Stations
Schools
Convention Centers
Casinos
Hotels
Shopping Centers
Sports Stadums
Museums
Car Dealerships
Show off your business in the best way possible with a custom wall sign from CNF Signs. Our sales agents are standing by to help you find the right solution for your budget, location, and overall business goals.
Contact us today at (918) 587-7171 to get started!
Other Popular Signs
Pylon ID Signs, Casino Signs, Monument Signs, Neon Signs, Projecting Blades, Wall ID Signs, Channel Lettering, Interior Signs, Wayfinding Signs, Pole Signs
To learn more about pylon signs for your business, contact CNF Signs today at (918) 587-7171. Our knowledgeable sales representatives will go over your many options to determine which sign style is going to generate the most business for you. Get a free quote for your custom pylon ID signage and discover the difference this powerful advertising solution can make for you.